What is engineering finance?
Engineering finance is a credit facility that enables you to release tied up cash in one or multiple outstanding invoices, helping you rid your engineering company of cash flow issues brought on by delayed payments.
You know that delayed payments can negatively impact your whole business - putting unnecessary pressure on you to pay your suppliers and your hard-working employees. This pressure is released with the help of invoice finance for engineering companies.
Within the engineering sector, clients are notorious for paying invoices late - so instead of awaiting payment - whether their terms are 30, 60 or even 90+ days long, you can release up to 95% of the invoice value quickly.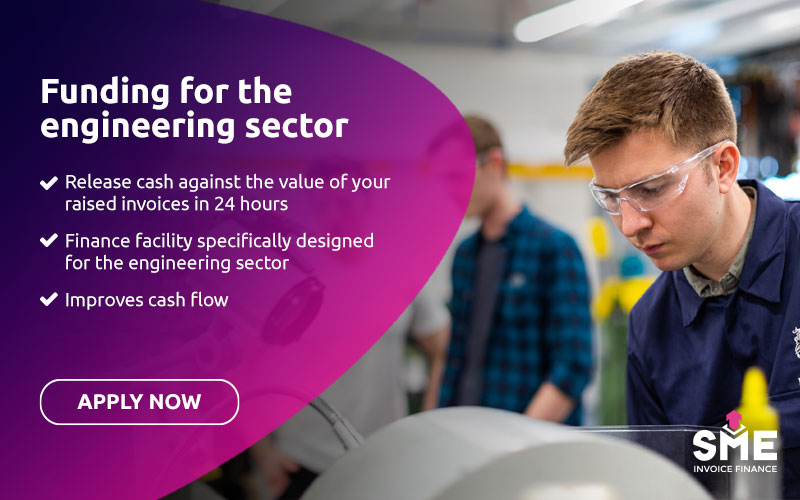 Why the engineering sector should consider invoice finance
Invoice financing can let you access the funds in raised invoices to help cover outgoings such as factory overheads, staff wages and suppliers, or to invest in more engineering machinery, equipment and software.
The time you spend chasing for payment could be time spent elsewhere in your business. Engineering finance removes the financial burden, a burden that could be stopping you from growing your business, taking on new members of staff and generally running a more efficient business. Don't let daily cash flow issues thwart production.
Choosing a factoring facility can also remove the process of credit control from your business. This means you don't have to hire a member of staff in-house to manage this process, and you don't have to worry about chasing invoice payments - the provider will take care of all that for you! Put your mind at rest and focus on running your business. If you'd rather take control of your collection processes as normal, a confidential discounting facility would be more suitable.
The Benefits
Cash released in 24 hours after invoices are raised
Receive up to 95% of the invoice amount
Credit control can be fully managed or confidentially kept in-house
Improves cash flow for your business
Negotiate better terms with your suppliers
Bad Debt Protection (BDP) can be added to protect against non-payments
Did you know? According to figures published by EngineeringUK, the engineering industry generated £1.2 trillion (21.4%) of the UK's total turnover of £5.7 trillion.
How does engineering finance work?
As an engineering company, you are faced with daily cash flow issues that can slow down production and business growth. Engineering finance helps improve your cash flow by releasing working capital tied up in unpaid invoices.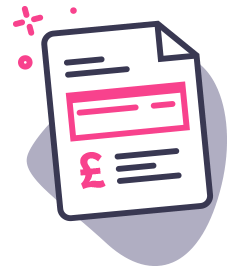 1 Submit your invoices
Submit your invoices to the finance provider as soon as they are raised.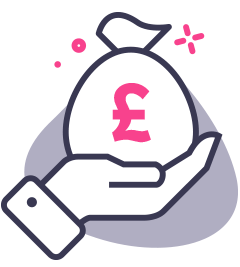 2 Receive up to 95% upfront
Get up to 95% of the invoice value upfront, minus any agreed fees in just 24 hours.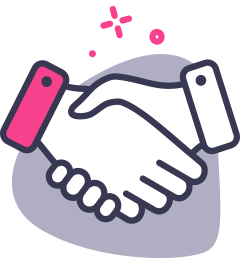 3 Customer pays and final balance released
Depending on the service you choose, the collections process is done by the finance provider or confidentially kept in-house. Once the customer makes the payment, the remaining balance will be released to you.
Why should you choose us?
If you require fast funding, our specialist team here can help you. We work closely with reputable nationwide providers who will be able to tailor a suitable solution for your needs. Choose from a single invoice or multiple invoices, with the option to raise funds against small or large scale multi-million-pound invoices.
We work with businesses across the UK, both large and small, across a multitude of sectors. Engineering finance has helped support many businesses with their invoicing process. Say goodbye to cash flow issues brought on by invoices - and hello to steady payments.
Apply Now
Quick Decision with No Obligation