What is Haulage and Transport Finance?
To remain competitive in the transport industry, whether you are a road haulier, courier or distributor, you need to maintain healthy cash flow. Late paying clients can negatively affect this and put the brakes on your business growth and working capital - this is where a transport finance facility can help.
We know your logistics business can struggle through crippling overdue payments. With 30, 60, or 90-plus payment terms, your cash is tied up in invoices so how are you going to pay for necessary operational expenditure - including ever-rising taxes, fuel costs, insurance and other expenses?
An invoice finance solution could be the answer to your cash flow issues. This funding solution can help you access up to 95% of the invoice value in as little as 24 hours, to help keep you moving efficiently.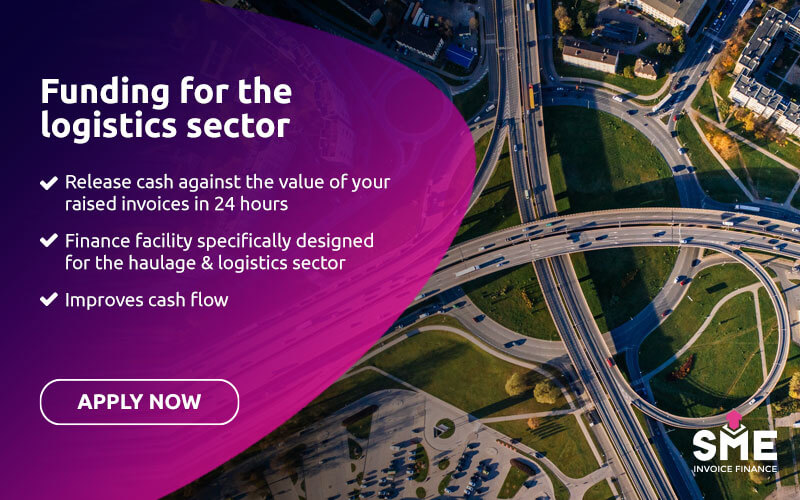 Why your logistics business should consider invoice finance
The reasons why are simple - with invoice finance, you can choose to sell just one invoice or your entire sales ledger to a lender in return for an upfront advance - up to 95% of the value. This flexible facility gives you control of your cash flow, putting you in the driving seat.
We can offer an invoice discounting or invoice factoring service that is tailored for your needs. Factoring enables you to relinquish your entire credit control process - this means you no longer need to waste time chasing client payments - the lender will do that for you. Discounting is different in that you stay in control of your credit control process. This product is 100% confidential, so your clients will never need to know you're releasing funds against their invoices.
You need to keep your haulage fleet moving, you need to keep your clients happy and the working relationship strong and, of course, you need to keep your cash flow healthy. By using invoice finance to unlock the cash in your unpaid invoices, you can concentrate on the day-to-day running of your transport, freight and logistics business without the added burden of chasing overdue invoices and subsequently the delayed payments.
The Benefits
Cash released in 24 hours after invoices are raised
Receive up to 95% of the invoice amount
Credit control can be fully managed or confidentially kept in-house
Improves cash flow for your business
Negotiate better terms with your suppliers
Bad Debt Protection (BDP) can be added to protect against non-payments
Did you know? The logistics sector is the backbone of the UK, employing over 2.7 million people and contributing £127 billion to the economy according to a recent FTA report.
How does logistics finance work?
With invoice finance, you can wave goodbye to late payments and cash flow issues. By selling your accounts receivables, you can release up to 95% of the value in as little as 24 hours, without having to wait months to get paid.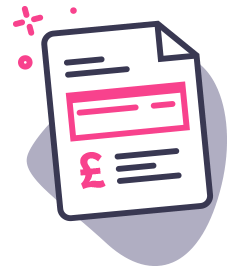 1 Submit your invoices
Submit your invoices to the finance provider as soon as they are raised.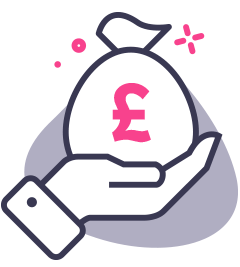 2 Receive up to 95% upfront
Get up to 95% of the invoice value upfront, minus any agreed fees in just 24 hours.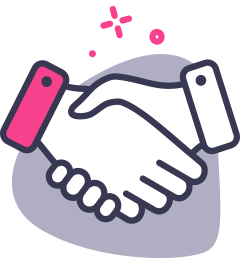 3 Customer pays and final balance released
Depending on the service you choose, the collections process is done by the finance provider or confidentially kept in-house. Once the customer makes the payment, the remaining balance will be released to you.
Why should you choose us?
We can offer you a bespoke service - our platform will help you find the best financial solution for you to ensure you can sustain and grow your business. We work with a range of UK-based lenders that understand the intricacies of the transport industry.
Our team has worked alongside many hauliers, couriers and distributors across the UK and understands the pressure you face from outside factors including fuel costs and rising taxes. We know the strain your business is under if your client's payment is delayed - and we want to unburden you.
We are passionate about helping UK businesses sustain, thrive and grow, and you could be one of them - apply today to get your free no obligation quote!
Apply Now
Quick Decision with No Obligation