What is export finance?
Export finance is a funding solution for small and medium-sized businesses who sell goods from the UK to overseas companies. Also known as 'export factoring', it lets you unlock instant working capital in raised and outstanding invoices. This helps bridge the short-term cash flow gap brought on by long time periods between shipping the goods, and the customer receiving the goods and paying you.
The facility and allows you to grow your business and increase your trade with foreign accounts whilst reducing the risk of late and non-payments. This helps you pay staff wages and other expenditure without worrying about when you will receive the money.
Delayed payments can have a knock-on effect across your entire business. Export finance can mean your cash isn't locked up in goods you're shipping overseas. Instead, you can access up to 95% of the money tied up in your invoices - funds are released quickly, usually on the same day!
We understand the stress and strain cash flow issues can put on your business - that's why our team of specialist export finance lenders are here to help you.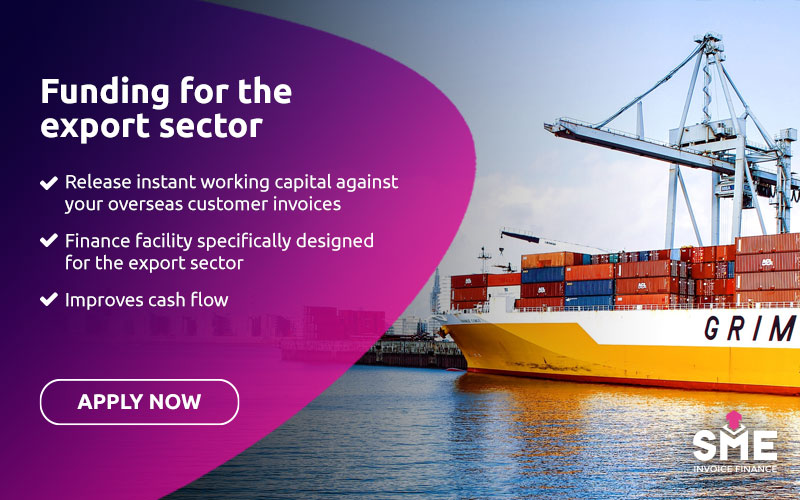 Why UK exporters should consider invoice financing
Just like any business, your exporting company can face many challenges - particularly financially. Not having the working capital needed to complete shipments and take on new customers can be a vicious circle. Some of your foreign customers might not pay you until 180 days or more after shipping and raising the invoice.
That's where invoice finance comes in to help. This funding solution is used by exporters up and down the UK - and offers the solution to release cash against raised foreign invoices, within as little as 24 hours. There are two most common types of invoice finance for UK exporters:
Factoring helps you offload your entire credit control process to the provider. Export factoring let's you say goodbye to chasing client payments.
Discounting allows you to keep your credit facility 100% confidential. You remain in control of your credit control process and your clients as usual.
The Benefits
Release the working capital locked up in overseas invoices in any currency
Multilingual back office team ready to assist with collections in different languages
Receive up to 95% of the invoice amount in 24 hours
Designed for UK SME exporters to help trade internationally
Credit control can be fully managed or confidentially kept in-house
Improves cash flow for your business
Negotiate better terms with your suppliers
Bad Debt Protection (BDP) can be added to protect against non-payments
Foreign Exchange service available
Trade finance for exporters
Trade finance for exporters and importers is designed to help bridge the payment gap between purchasing goods overseas and getting paid by your customer. But instead of using invoices to advance funding, it's based on confirmed purchase orders.
This means that the lender will make payment to the supplier directly so the goods can be shipped to you without you being out of pocket waiting for your customer to pay for them, which could take months.
Did you know? Nearly half (45%) of all the UK's exports goes to our EU neighbours. According to recent House of Commons Library statistics on UK and EU trade, the UK exported £291 billion worth of goods to the European Union in 2018.
How does export finance work?
Whether you sell goods to the USA, Spain, Italy, India, Australia or China, export finance can help you manage your cash flow and help support your business through the complexities of trading globally.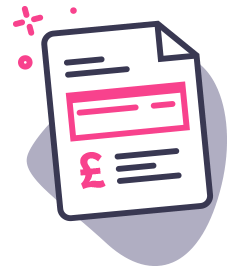 1 Submit your invoices
Submit your overseas invoices to the finance provider as soon as they are raised.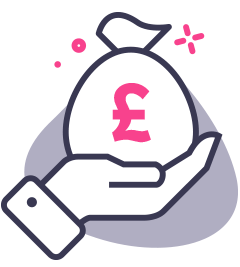 2 Receive up to 95% upfront
Get up to 95% of the invoice value upfront, minus any agreed fees in just 24 hours.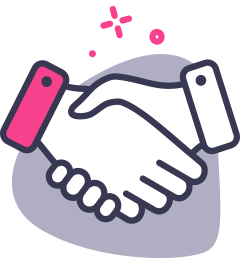 3 Customer pays and final balance released
Depending on the service you choose, the collections process is done by the finance provider or confidentially kept in-house. Once the customer makes the payment, the remaining balance will be released to you.
Why should you choose us?
We work alongside businesses from all sectors daily, and we've worked with the exporting industry many times. Our team is dedicated to ensuring your business secures the funding required to support your growing international company.
Our friendly team is here to help you. Apply now to get your free, no-obligation quote today!
Apply Now
Quick Decision with No Obligation